We combine smart design with rich technology to craft innovative brand
Technology Expert analysis
A digital studio crafting beautiful experiences
After years of experience in practicing Agile development methodologies, we understand the challenges while trying to master agile practices. We start with the focus on minimum viable product and collaborate with offshore team members on a regular basis. This helps everyone know the right direction…
Company History
Our Vision
Become a synonym of sustainable, scalable and crafted software development
Our Mission
Combine breakthrough technologies with design thinking to deliver breakthrough softwares to our customers
Our Values
Ownership. Craftsmanship. Continuous improvement. Coach peers and grow. Be fearless, fail fast. Be human, have fun.
Our Company
Makes wishes come true. If you have the skills, we are looking for new team members.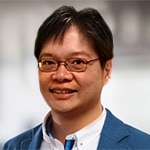 They've provided everything we've asked. I think we tend to be picky, but we trust them and appreciate their great design process.
EDWARD CHIN
ENGINEERING HEAD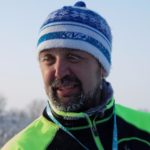 They passed our swiss quality standards of delivery and code quality checks. I think they are able to assure quality by their great analysis and design process to ensure team develops right thing in a right way.
IREK ZAYNIEV
CO-FOUNDER, CTO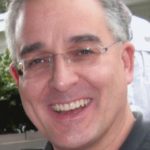 They have develop and manage our mission-critical and complex production systems well. You can throw a new technology and quickly make production-grade use of it. They deal with our high priority customers with huge business value.
THOMAS HIRSCH
FOUNDER



Sustainability and Resiliency
We invest maximum in analysis and design to reduce bug-fix cycle and ensure system design remains future safe
Start With Why
We are firm believer of "Thinking Production" all the time helps us staying close to the real world business scenario. Relieving our clients from the worry of gaps in "developer" vs "client" perception of software.
Observe. Automate. Scale.
We let machines work as much as possible so that people on the floor can focus high on creativity and participate in solving the problems that machines can not solve.
Build. Measure. Learn.
We take approach of measuring whatever we do. Once measured, it is easier to improvise over the time. We try to raise bars of productivity and quality with each iteration. With our special validated learning programmes, we have mastered reinforcing individual capabilities.