We combine smart design with rich technology to craft innovative brand
Technology Expert analysis
A digital studio crafting beautiful experiences
After years of experience in practicing Agile development methodologies, we understand the challenges while trying to master agile practices. We start with the focus on minimum viable product and collaborate with offshore team members on a regular basis. This helps everyone know the right direction…
Company History
Our Vision
Become a synonym of sustainable, scalable and crafted software development
Our Mission
Combine breakthrough technologies with design thinking to deliver breakthrough softwares to our customers
Our Values
Ownership. Craftsmanship. Continuous improvement. Coach peers and grow. Be fearless, fail fast. Be human, have fun.
Our Company
Makes wishes come true. If you have the skills, we are looking for new team members.
We provide high quality and cost effective offshore web development services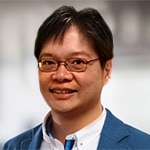 They've provided everything we've asked. I think we tend to be picky, but we trust them and appreciate their great design process.
EDWARD CHIN
ENGINEERING HEAD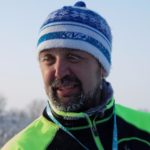 They passed our swiss quality standards of delivery and code quality checks. I think they are able to assure quality by their great analysis and design process to ensure team develops right thing in a right way.
IREK ZAYNIEV
CO-FOUNDER, CTO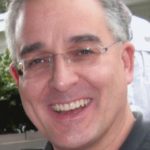 They have develop and manage our mission-critical and complex production systems well. You can throw a new technology and quickly make production-grade use of it. They deal with our high priority customers with huge business value.
THOMAS HIRSCH
FOUNDER